As a seller on Amazon, it's a common case that you may want to contact a buyer who left your product a negative review.
You want to send him/her a replacement or refund to make their shopping experience better. Buyers are more than happy to amend their reviews if they are satisfied with your customer service.
However, Amazon nowadays hides all the customer info which gives sellers a big headache.
But don't worry, here is how you can easily get any buyer's personal email from his review with the help of ZonBoost!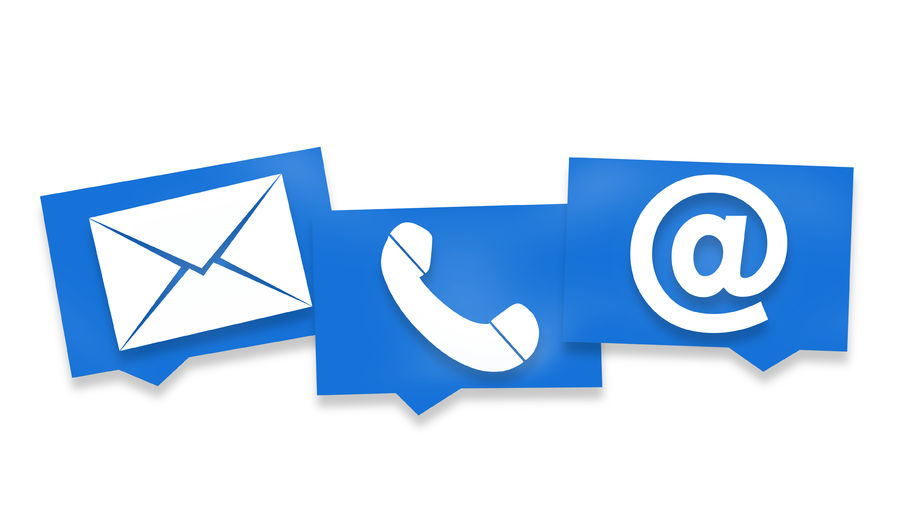 Step 1: Copy the URL of all your negative reviews
Step 2: Paste them into the Reviewer Lookup tool and submit.
Step 3: The tool will extract their email and name automatically. The result will be ready in 3-6 days.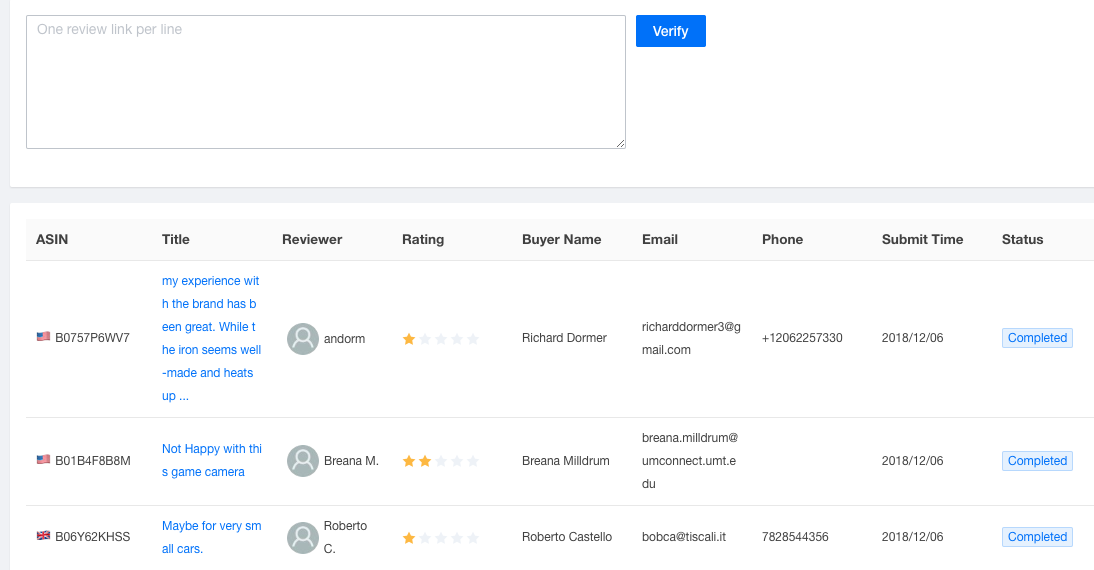 The emails you get from this reviewer lookup tool are buyers' real personal emails which they used to register their Amazon buyer accounts, not the encoded Amazon inbox email.
Now you can contact buyers easily, solve their issues, make them happy and get your bad reviews removed!
If a buyer didn't reply to your email or refuses to change his review, you can always try these methods to push down the bad review or get more good reviews!